The Team
Thomas Beaman Photographey is based out of Harrisburg and Lancaster, PA
Our goal for each and every couple is to tell the story of your entire wedding day. We treat each and every wedding as if it were our own. We are constantly looking for real moments on your wedding day and have the ability to capture those storytelling photos consistently. We simply love what we do.
Thomas (Lead Photographer)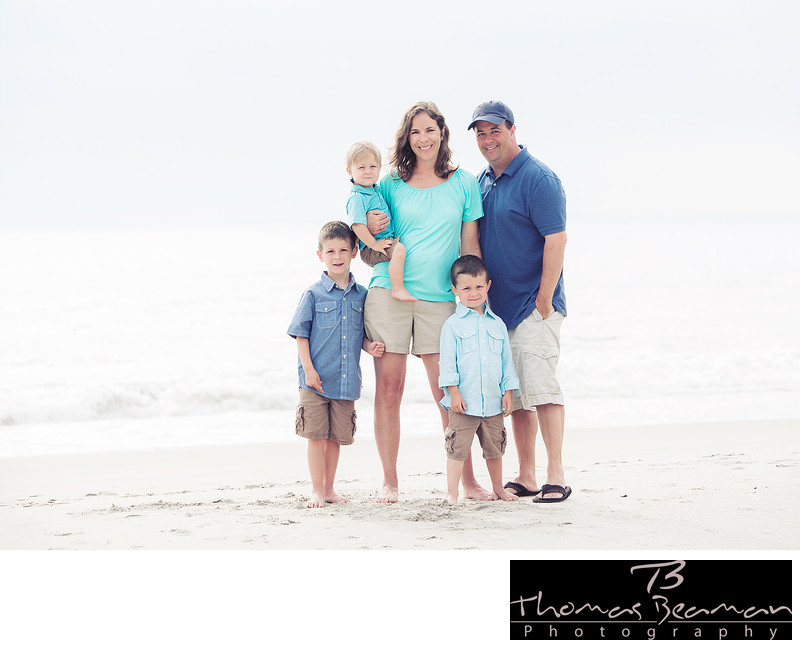 Thomas started Thomas Beaman Photography in 2010 after he and his family moved to PA from California (San Francisco Bay Area and Lake Tahoe).
In his words:
I love hanging out with amazing wife and our three awesome boys (11, 9, 5).

Favorite movies: Step Brothers, Shawshank Redemption, Dumb and Dumber, and Forrest Gump (Since having kids, I love almost every single animated movie that has come out....Coco, Trolls, and Sing are my recent favorites)
I used to work for The Michael Scott Paper Company

Favorite TV show: The Office
I once helped organize The Catalina Wine Mixer.

I play guitar, drums, keyboard, and trumpet (I love almost every style of music on the planet)
If I was trapped on a deserted island and could only eat one thing for the rest of my life, that one thing would be Mexican food, lasagna, and club sandwiches (It's my made up story and I get to pick as many things as I want)
Megan (Lead Photographer)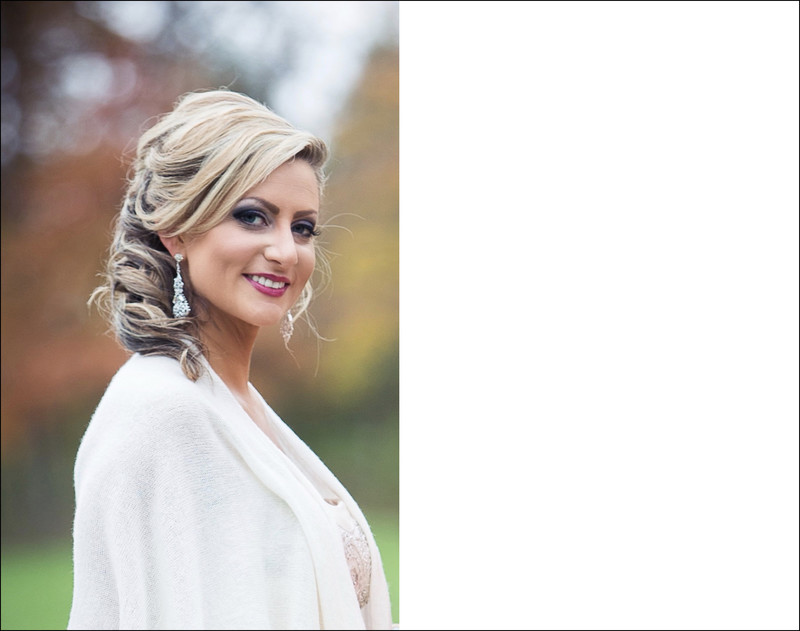 Megan started working with Thomas Beaman Photography in 2014 as an assistant. She quickly moved into 2nd shooting and is now a lead photographer doing her own weddings. Megan was a wedding coordinator before joining the team so her problem solving skills on the wedding day are invaluable.
Megan lives with her husband AJ and their two boxer dogs, Sailor and Chance (their children). Megan spends her free time volunteering with a dog rescue, PA Boxers and Buddies. She always has a foster dog in her home that she and her husband help rehabilitate from abuse or injury.
In her words:
I am a sushi and taco enthusiast.
Sarcastic comedy is my favorite type of movie.
I can recite 4 movies by heart: Titanic, Can't Hardly Wait, The Other Guys, and The Heat.
My favorite TV obsessions are The Office, Parks and Rec, This is Us, Friday Night Lights, and Game of Thrones.
I fangirl over two people: Leo DiCaprio and Harry Styles.
I am an avid wine lover I love a good Cabernet or a nice red blend. In the summer, it's rose all day!
If you are interested in having either Thomas or Megan capture your wedding day, please reach out. We would love to hear from you!