Wedding Venues Near Lancaster, PA
Including Elizabethtown, York, Wrightsville, Leola, Hallam and Dallastown
---
Lancaster and the surrounding area has some of the most beautiful wedding venues in all of Pennsylvania. Whether you are you looking for a rustic barn location, or an elegant ballroom, Lancaster PA has the perfect venue for your wedding ceremony and reception. Click here if you want to see some of the best Harrisburg wedding venues. The best wedding venues of York can be found here.
The Star Barn
The Star Barn is an amazing venue located on Stone Gables Estate in Elizabethtown, PA. The main reception space can comfortably accommodate up to 300 guests. The bridal getting ready suite is larger than most hotel suites. It is gorgeous! There are so many locations on this property for perfect photos. It is a must see if you are out shopping for a wedding venue. Click the following link to see some recent Star Barn wedding photos.
Ironstone Ranch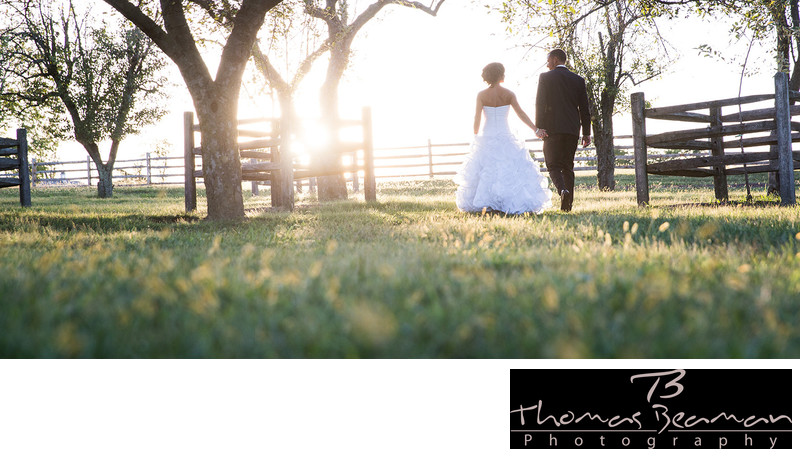 Ironstone Ranch is a beautiful wedding venue in Elizabethtown, PA. This working horse ranch is home to some of the most stunning views in Central PA.
The very picturesque apple orchard is perfect for your outdoor ceremony and if it rains, don't worry! Ironstone has a climate controlled mini barn to use as a backup in case of rain. Other amenities include a classic farmhouse for getting ready, a fire-pit, a climate controlled barn from the 1860's for your reception, a horse and carriage, long horn steer, donkeys (Leroy and Banjo), miles of trails and big open fields that make fantastic backdrops for any style of photo that you are looking for. Click the following link to see a beautiful collection of images from Ironstone Ranch.
Moonstone Manor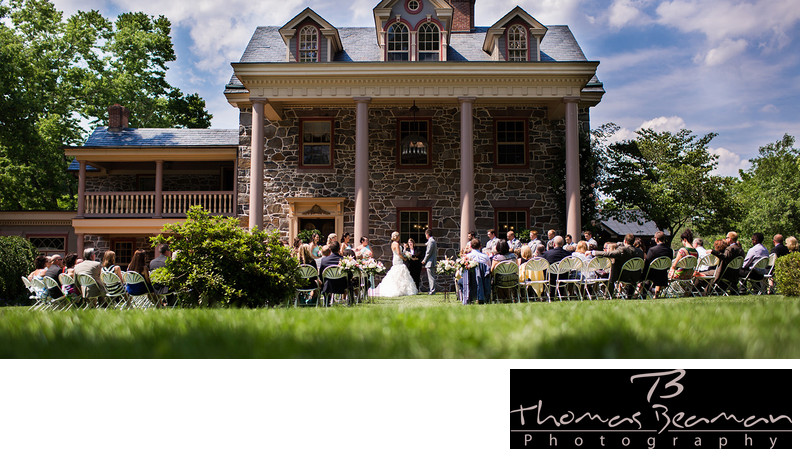 Moonstone Manor is a picturesque wedding venue set along side the Conewago Creek in Elizabethtown, PA.
Your options for your ceremony are almost endless at this beautiful location. Get married in front of the mansion or have your say your vows down by the creek. You even have the option of walking down the aisle of the newly built woodland wedding chapel if the weather is uncooperative. The inside of the mansion has numerous getting ready rooms that are simply magnificent.
The landscaping and flower gardens at Moonstone are some of the most beautiful we have seen in all of PA. This is one of those settings that lends itself to great wedding photography. To see many more wedding photos from Moonstone Manor, click here.
The Farm at Eagles Ridge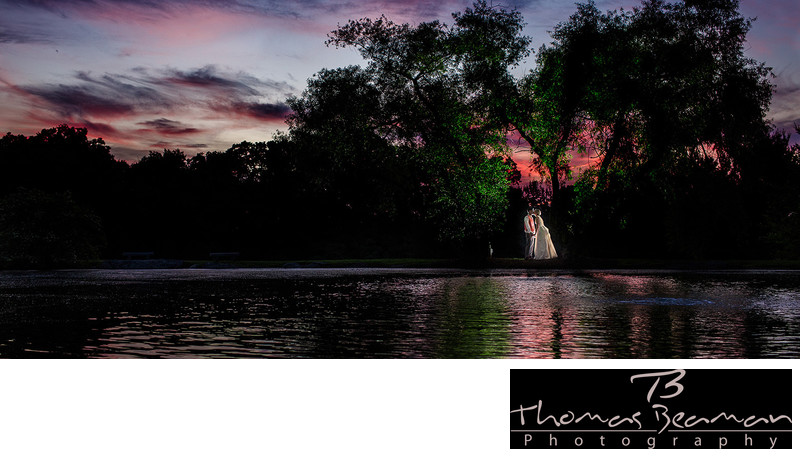 The Farm at Eagles Ridge was voted one of the most stunning farm wedding venues in the country by Vogue Magazine. What more really needs to be said about this exquisite location.
Get ready in the farmhouse that was built in 1820. Have your cocktail in the corncrib, in the courtyard or on the front lawn. The corncrib also makes a great backup plan for smaller weddings in case of rain. Get married in front of the beautiful pond and dock. Dance the night away in the beautifully restored barn. The Farm at Eagles Ridge should definitely be on your must see list when looking for the perfect wedding venue. Click the following link for a beautiful gallery of wedding photos from The Farm at Eagles Ridge.
Harvest View Barn at Hershey Farms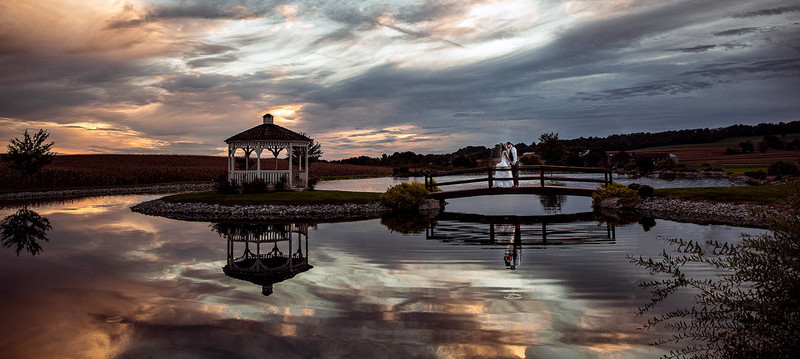 Harvest View Barn is a beautiful wedding venue located in Elizabethtown, PA. Nestled on 250 acres, the beautifully restored barn from the 1800's can accommodate around 270 guests for your celebration. The barn is climate controlled and can serve as your indoor ceremony location in case of rain.
Some of the amenities of Harvest View Barn are a classic farmhouse for getting ready, a beautiful pond with swans, a walking bridge and gazebo, stunning landscaping and a two story barn for the most perfect wedding photos. You can see photos from Harvest View Barn here.
The Barn at Silverstone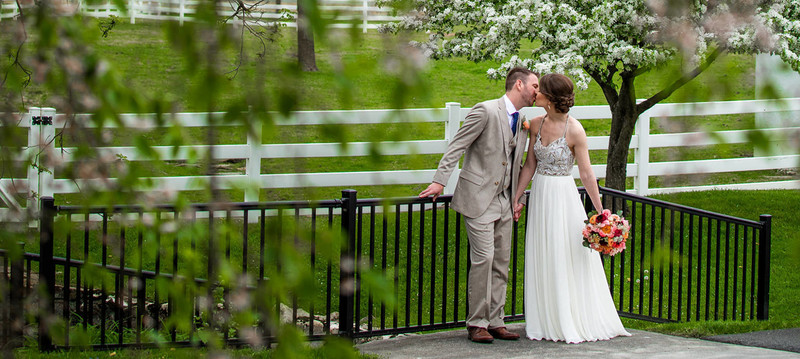 When it comes to amazing Lancaster wedding venues, The Barn at Silverstone is one of the most beautiful in the area. The reception area (Barn Hall) can accommodate up to 200 wedding guests. Here in Central PA we get our fair share of rain. The Barn at Silverstone has you covered in case of bad weather. The Hay Barn is a stunning indoor ceremony location if you need it. Check out this link that features the Hay Barn, Barn Hall, and the breathtaking landscape during the spring and early fall.
Cameron Estate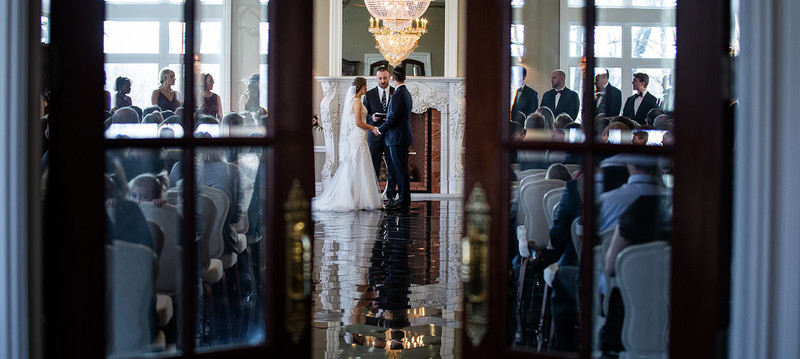 Cameron Estate is a beautiful wedding venue located in Mount Joy, PA. One of our favorite features is the Conservatory, which features a white marble fireplace illuminated by elegant French Empire chandeliers. The reflective floor of the Conservatory is simply breathtaking. Cameron Estate is one of Lancaster's best choices if having a winter wedding.
The Booking House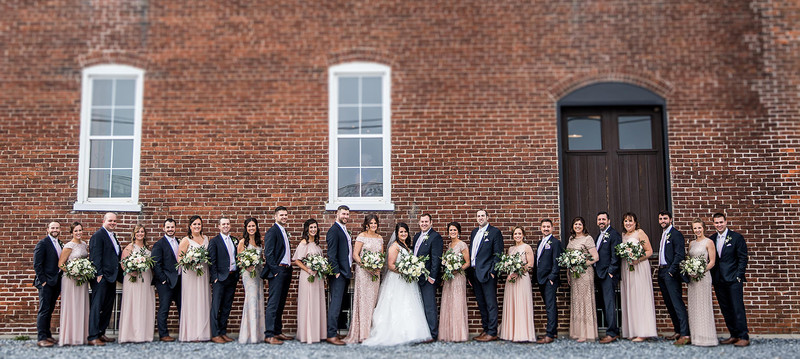 The Booking House is a family owned and operated wedding venue in Manheim, PA. Built in 1884, it was originally used to produce cigars. It has a mezzanine level cigar smoking lounge for guests. The Booking House has three levels of event space for your wedding, including multiple ceremony locations. The brick interior and original hardwood floors makes this one of most unique venues in the Lancaster area.
Here are some additional wedding venues near Lancaster, PA
Getting married in the Central PA area? See how we can make your wedding day photography stress free. Contact us for a full pricing/package PDF.
Wedding Venues in Lancaster PA