About
Thomas Beaman Photography is based out of Harrisburg and Lancaster, PA
Our goal for each and every couple is to tell the story of your entire wedding day. We treat each and every wedding as if it were our own. We are constantly looking for real moments on your wedding day and have the ability to capture those storytelling photos consistently. We simply love what we do.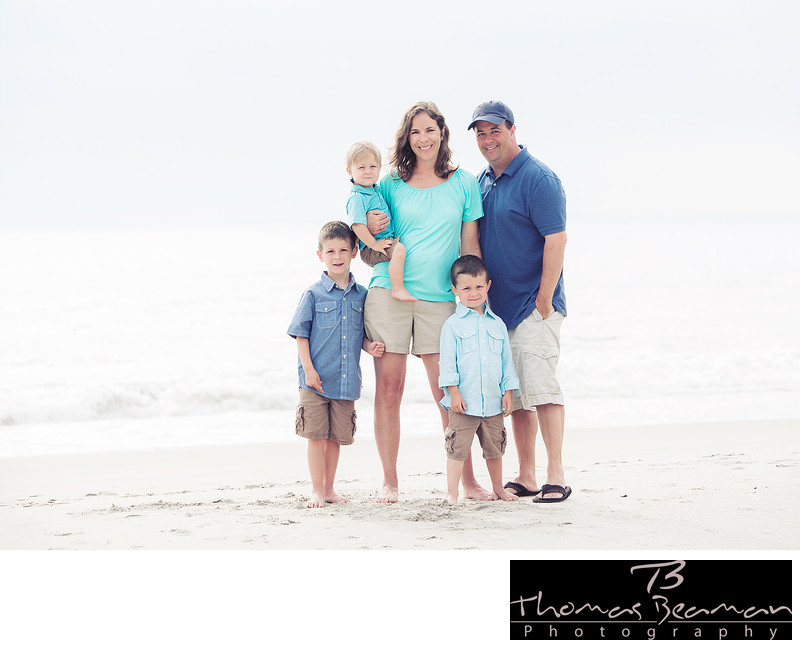 I started Thomas Beaman Photography in 2010 after moving from California (San Francisco Bay Area and Lake Tahoe) to Pennsylvania with my family.
A bit about me:
I love hanging out with my amazing wife and our three awesome boys (11, 9, 5).
I used to work for The Michael Scott Paper Company
I once helped organize The Catalina Wine Mixer.

I play guitar, drums, keyboard, and trumpet (I love almost every style of music on the planet)
If I was trapped on a deserted island and could only eat one thing for the rest of my life, that one thing would be Mexican food, lasagna, and club sandwiches (It's my made up story and I get to pick as many things as I want)
If you think we would be a great fit for your wedding, please let us know.