Best York PA Wedding Venues
Including Wrightsville, Dallastown, New Oxford, Manchester, and Hallam
---
York and the surrounding area of Central PA has some of the most beautiful wedding venues in the state of Pennsylvania. Here are a few of the locations that we have personally taken photos at.
Hazelwood Weddings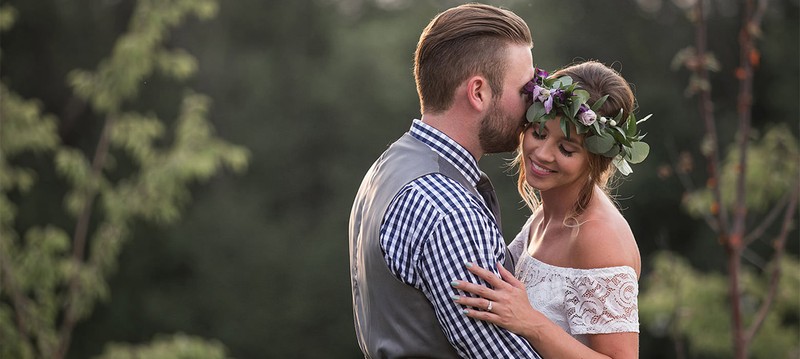 Hazelwood Weddings is a new (and amazing!) wedding venue located in New Oxford, PA. Tucked away on 18 beautiful acres of nature and scenery, Hazelwood Weddings is must see for couples looking for a wedding venue. One of the most awesome features of Hazelwood is their pricing structure. Hazelwood's pricing is fully transparent. There are no added taxes or fees when you book your wedding package. You should definitely head on over to their site to check them out. Kate & Adam (the owners) will take great care of you.
Stone Mill Inn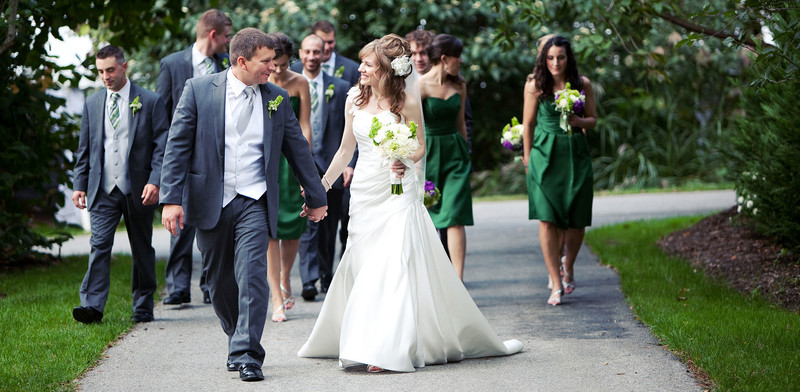 Stone Mill Inn is set on 12 beautiful acres in Hallam, PA. Choose from 6 different ceremony location on this gorgeous property. You and your bridal party can get ready in privacy inside the 18th century mansion. Stone Mill Inn can accommodate up to 200 guests.
Historic Shady Lane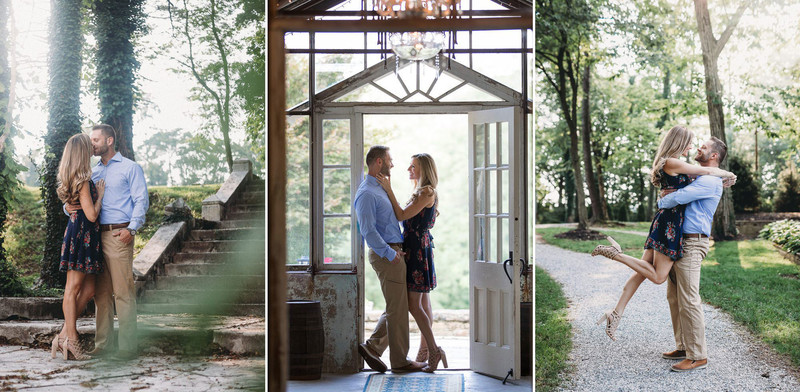 Historic Shady Lane is a stunning wedding venue tucked away on 34 acres in York County. This amazing location features an 1890's glass greenhouse, a cottage for the bridal party (including a salon suite for hair and make up), and multiple ceremony locations. Historic Shady Lane can accommodate up to 225 guests.
Heritage Weddings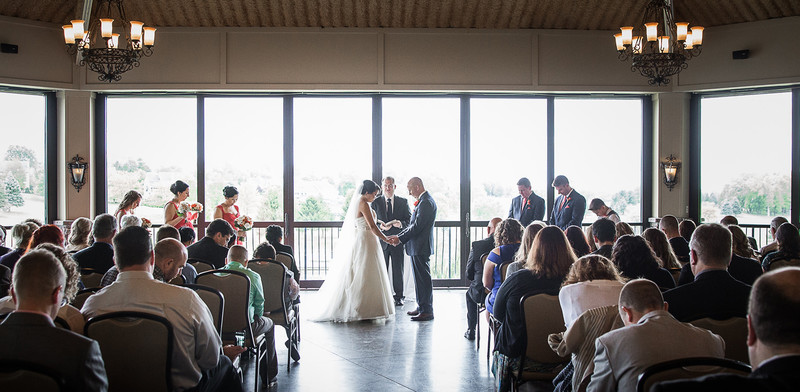 Heritage Weddings in York, PA is a fantastic location for your wedding ceremony and reception (set on the site of Heritage Hills Golf Resort). Choose from 3 beautiful ballrooms for your reception. When touring this site the masters suite is a must see. This 1700 square foot, 2 story suite is flooded with natural light from the floor to ceiling windows. The garden ceremony site is the perfect place for your outdoor ceremony.
Wyndridge Farm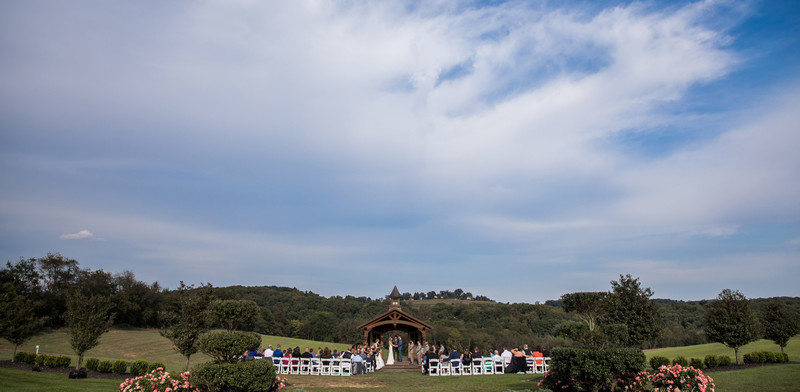 Wyndridge Farm in Dallastown, PA is a beautiful wedding venue with an absolutely stunning ceremony location. The Wedding Chapel has a picture-perfect backdrop of rolling hills that look out over PA farmland. It is a must see when you are touring venues for your big day. Check out some of our favorite Wyndridge Farm wedding photos.
Historic Ashland
Historic Ashland is the newest wedding venue on this list. Choose from 6 amazing ceremony locations. Dance the night away inside the 1806, 10,000 square foot lodge that has been refurbished to perfection. The 1906 two story mansion is the perfect place for you and your wedding party to get ready. It includes a kitchen plus a hair and makeup suite. The guys have a separate place to hang out and get ready (the den). Historic Ashland can accommodate up to 150 guests for your wedding reception.
Check out this quick venue tour from Historic Ashland:
Box Hill Mansion at Regents Glen Country Club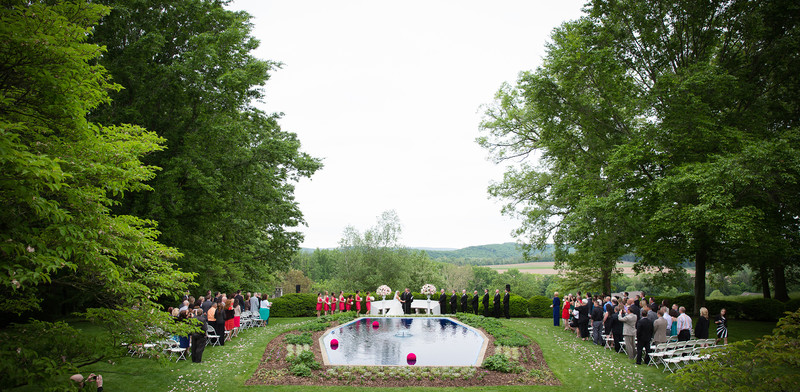 Box Hill Mansion is a gorgeous wedding venue in York, PA. The landscape and manicured grounds are a must see. There is a big reflecting pool that is the perfect location for your outdoor ceremony. Here is a wedding that we photographed at Box Hill Mansion.
Country Club of York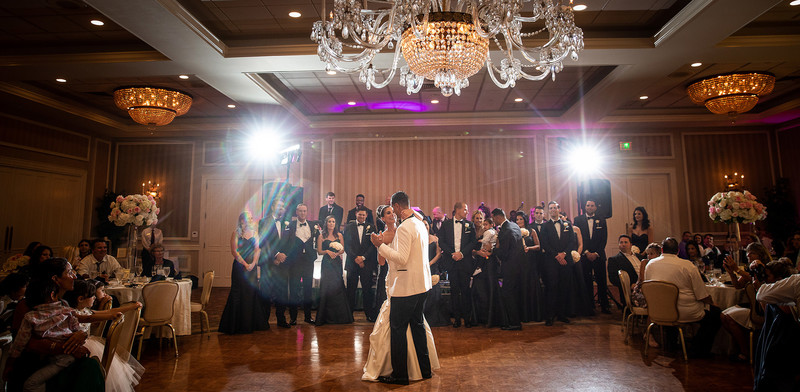 Out Door Country Club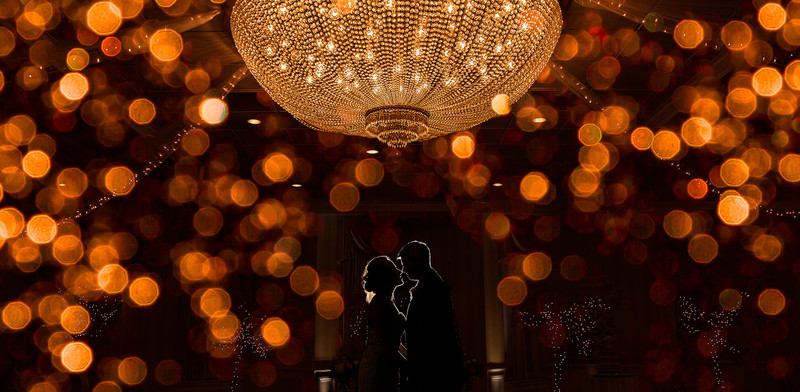 The Out Door Country Club. The Grand Ballroom can accommodate up to 250 guests.
The Bond
The Bond is an awesome industrial wedding and event space location in York, PA. It can can accomodate up to 215 guests. Check out the video below to see this awesome York, PA wedding venue.
Some of the other wedding venues in the York, PA area include:
The best wedding venues in the Harrisburg area can be found here. Check out the best venues in Lancaster here.