Wyndridge Farm Wedding Photos
Wyndridge Farm Wedding Photos
Wyndridge Farm is a beautiful wedding venue located in York County (Dallastown, PA to be exact).
The Grounds
The landscaped grounds of Wyndridge Farm offers numerous outdoor location for your wedding photos. Here are a few of our favorites: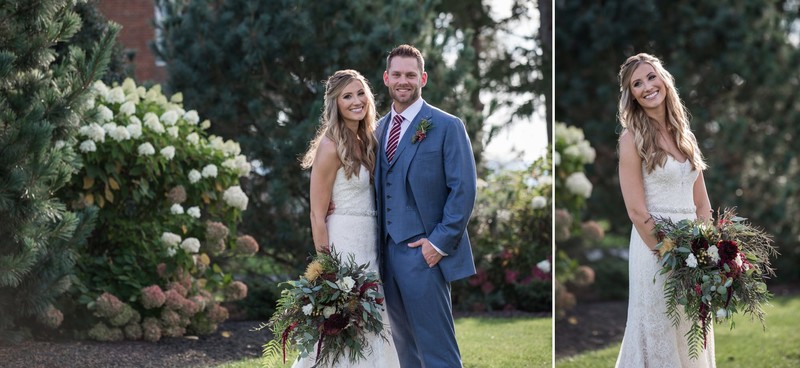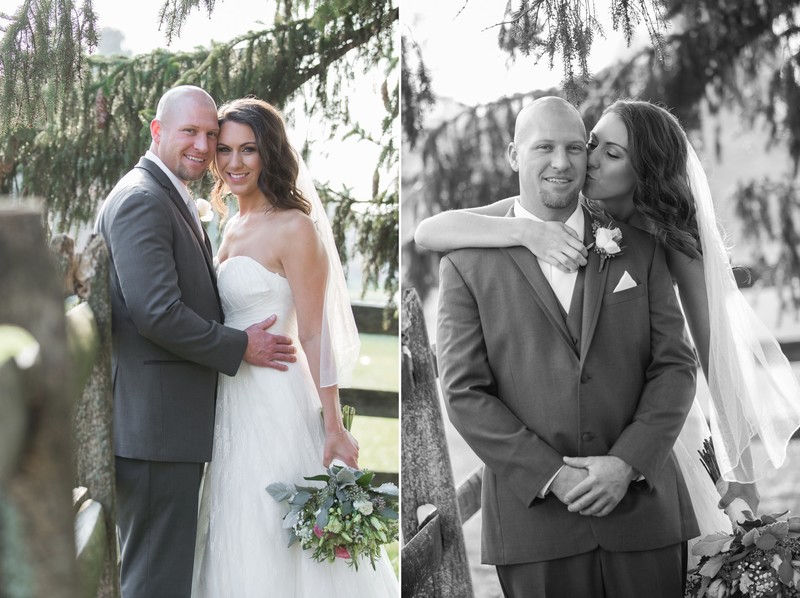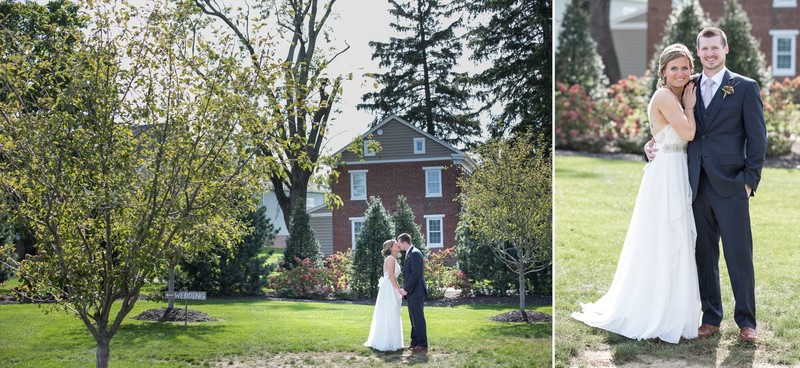 The Ceremony
The Wyndridge Chapel is a stunning location to have your outdoor wedding ceremony. The rolling hills behind the open air chapel make a picture perfect backdrop while reciting your vows.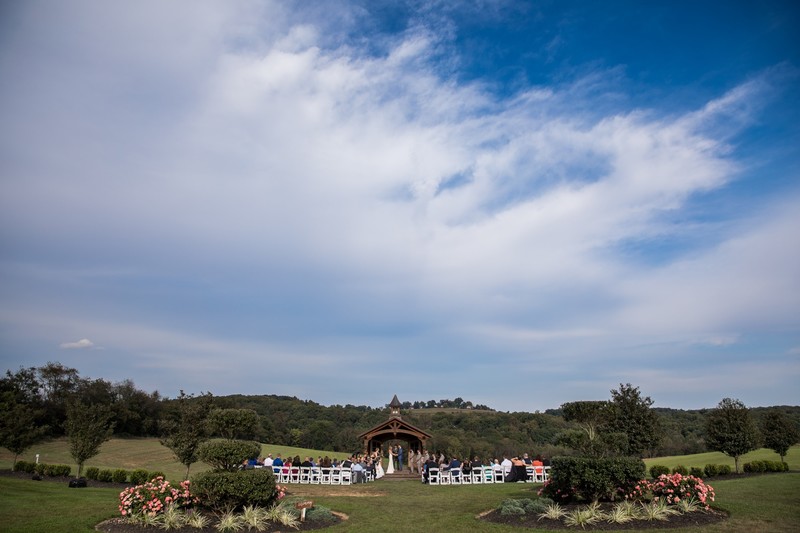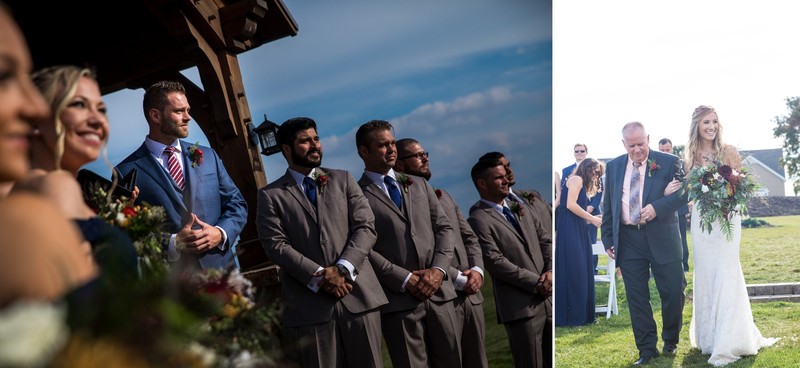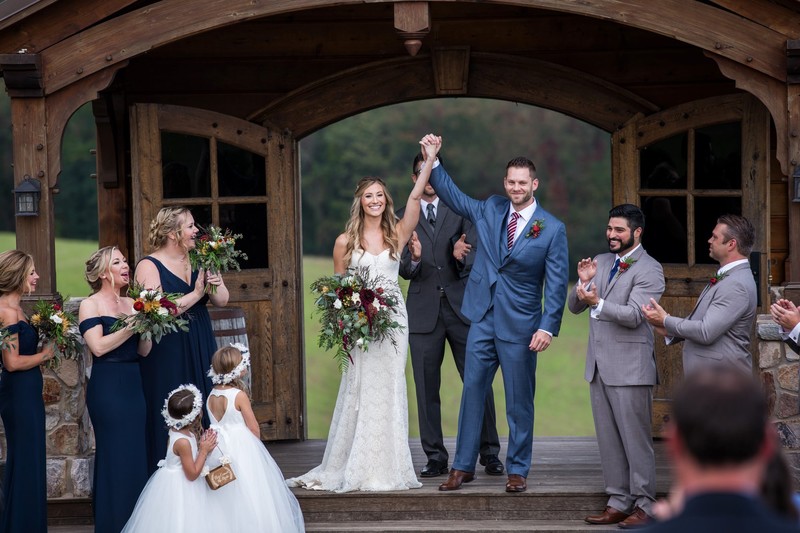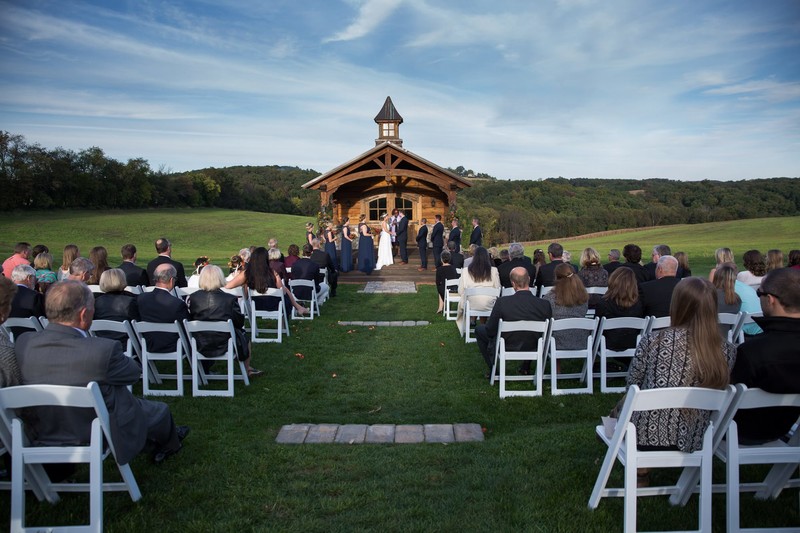 Getting Ready
The bridal suite at Wyndridge Farm offers you and your bridal party plenty of room to do your hair and makeup. There is a huge wall of windows in the getting room that allows for beautiful natural light photos.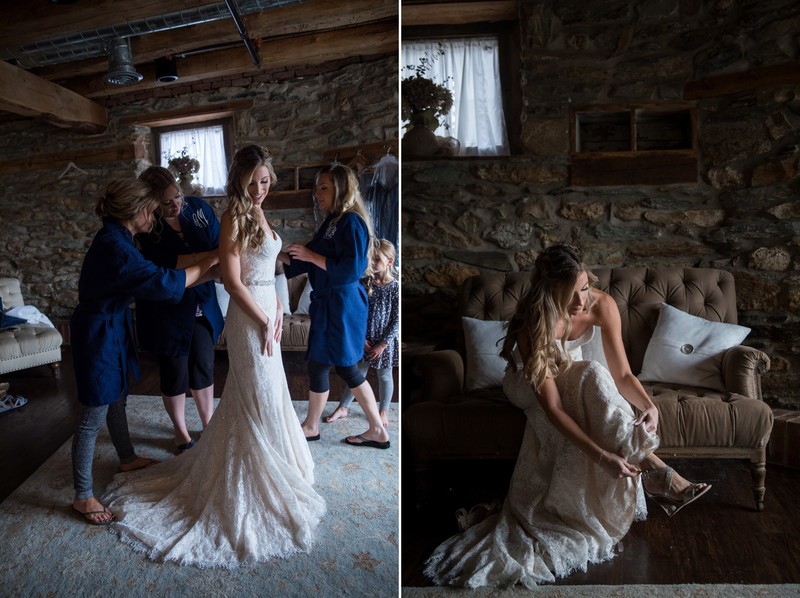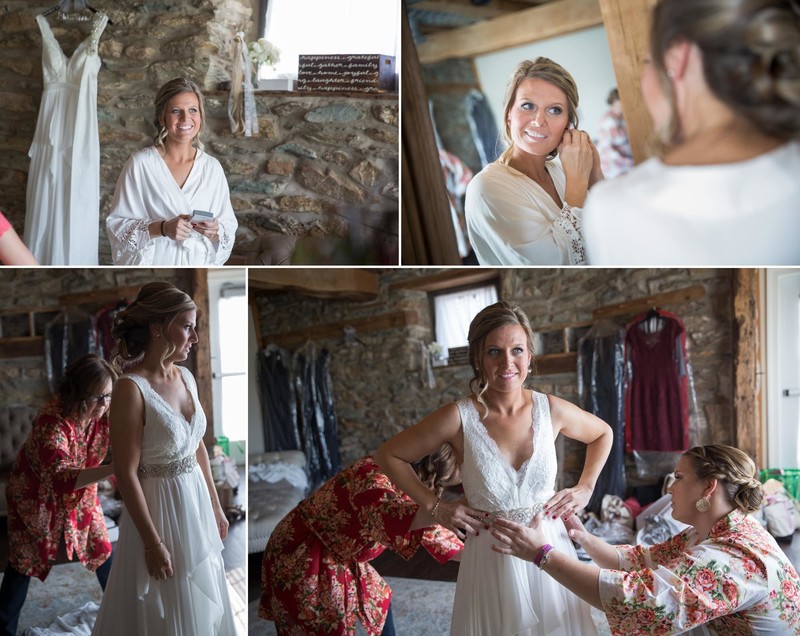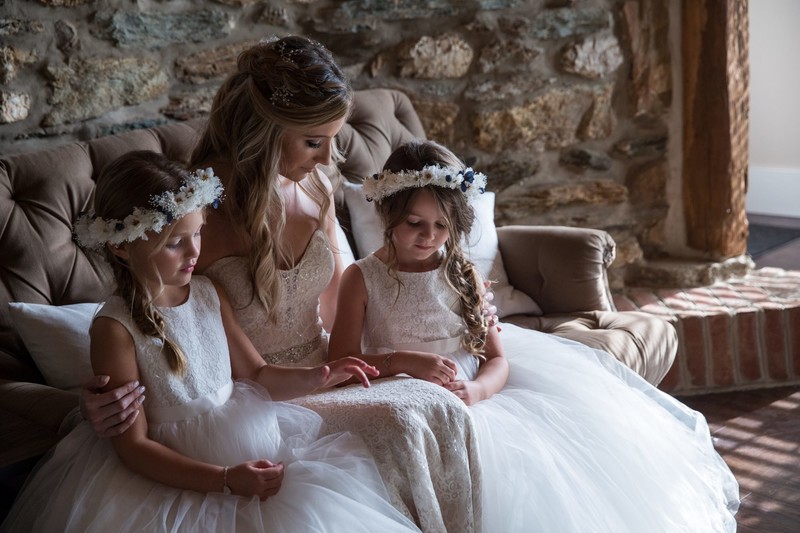 The Reception
The climate controlled, vaulted, wooden-beam barn is the perfect place for your wedding reception. It can also be used as a ceremony backup plan if the weather does not cooperate. Handmade farm tables and Chiavari chairs are included when you use Wyndridge Farm for your wedding venue.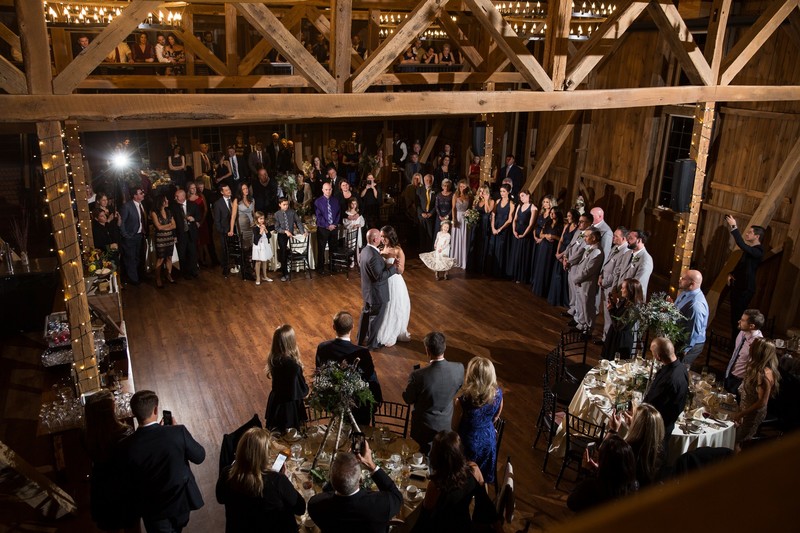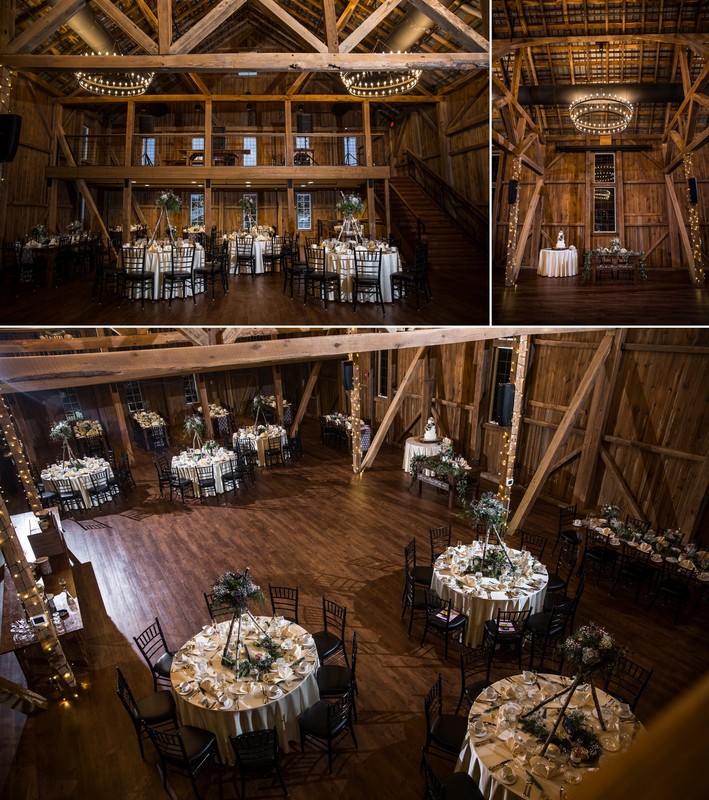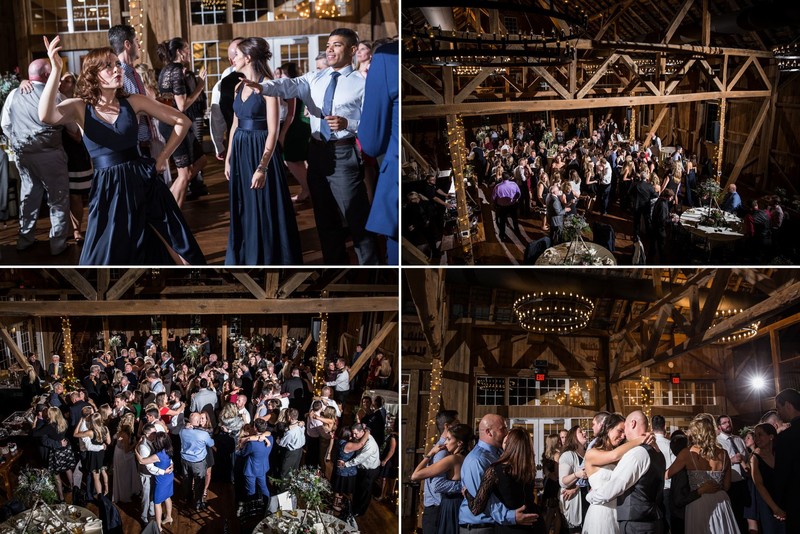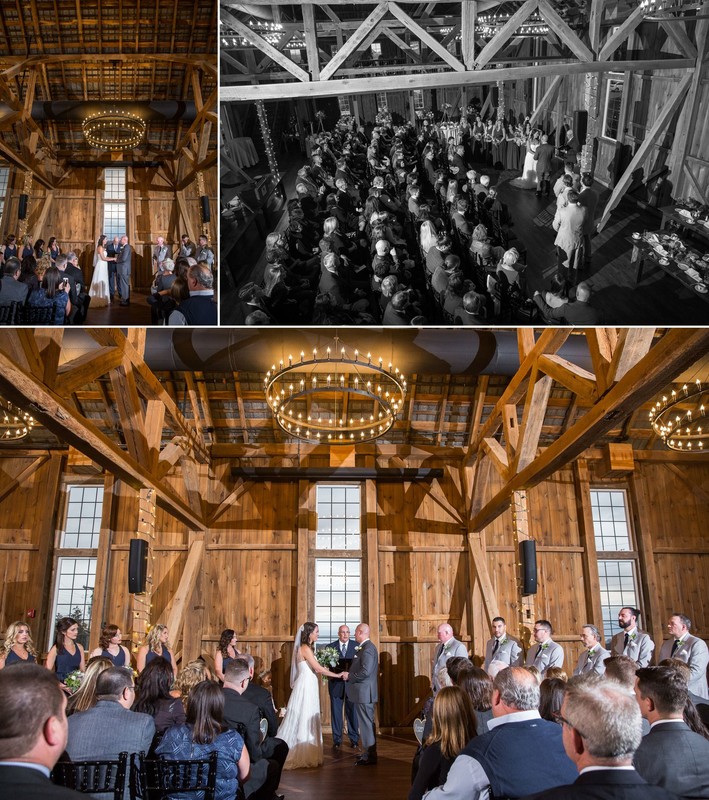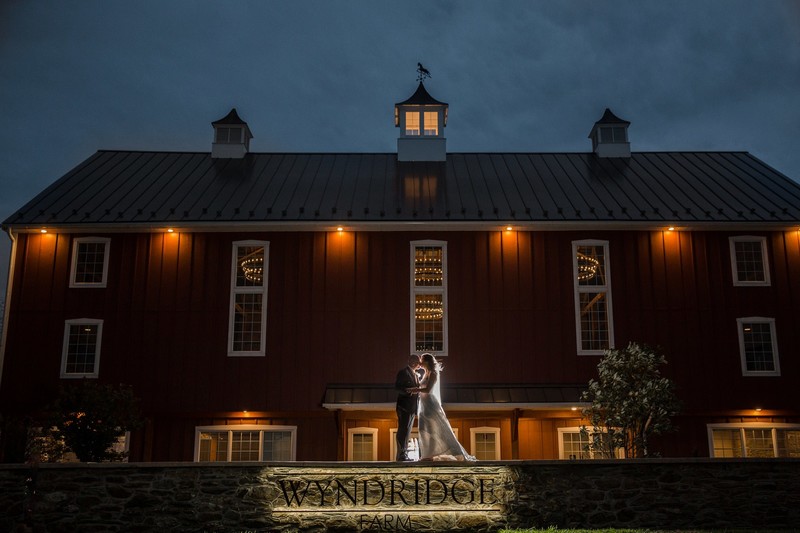 Wyndridge Farm is located at:
885 S. Pleasant Ave.
Dallastown, PA 17313
Phone: 717-244-9900
Here are some additional beautiful wedding venues in the York, PA area. We have also put together a list of amazing venues in the Lancaster and Harrisburg areas.
If you are looking for a wedding photographer, we would love to send you some info on our services. Please get in touch.
To get an idea on how we approach the wedding day, this is a great place to start.