About Thomas Beaman Photography
Based out of Harrisburg and Lancaster PA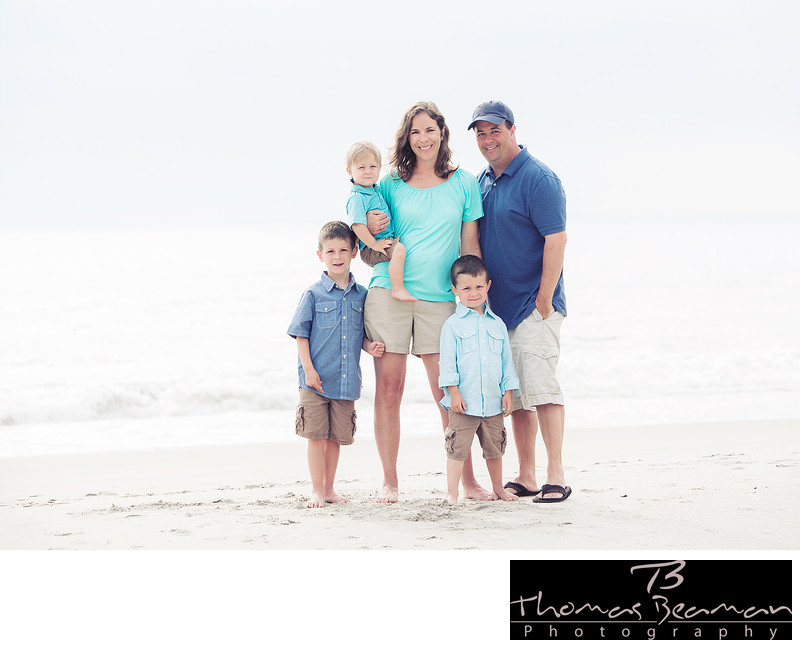 Hi, my name is Thomas Beaman and I am a photographer, musician, husband and dad. I love everything about the arts and I love working with amazing people who cherish great photography as much as I do.
Now that you know what I do, let me tell you a little bit about myself.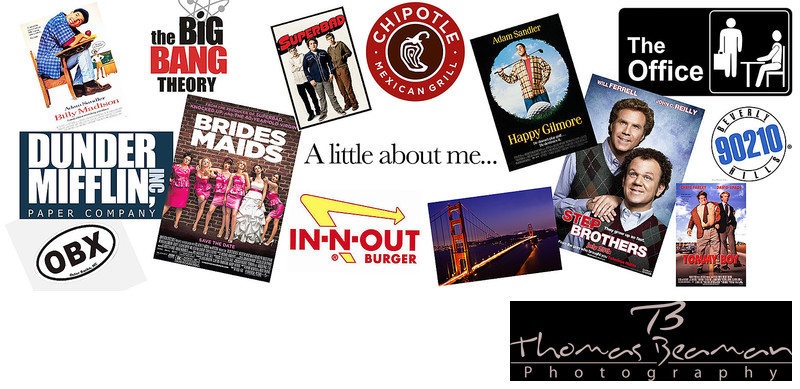 I love hanging out with my 3 awesome boys and amazing wife.
I can recite Step Brothers, Dumb and Dumber, and Tommy Boy (as well as most other Will Ferrell, Jim Carey, Adam Sandler and Chris Farley movies) word for word……………….it's a talent I am very proud of.
I used to work for the Michael Scott Paper Company and I once helped organize The Catalina Wine Mixer.
If I was trapped on a deserted island and could only eat one thing for the rest of my life, that one thing would be Mexican food and club sandwiches (It's my made up story and I get to pick as many things as I want)
When I knew that I wanted to be a wedding photographer
I grew up in Northern California in a town called Petaluma (Next to Sonoma and Napa).
I also lived in Hollywood, Lake Tahoe and Las Vegas (It's funny how actually living in Las Vegas can take away all the desire to ever go back to Las Vegas).
I played in many bands while living on the west coast. One was an 80's band called Pop Rocks. We had the privilege of playing amazing parties for Lucas Films (Pretty awesome seeing 1000 people dressed in Star Wars costumes), Apple, Google, and many beautiful weddings between Napa, Lake Tahoe and San Francisco.
It was playing those weddings that sparked my interest in wedding photography. We always ended up eating dinner with the photographers at those weddings. I was constantly asking questions and getting advice on starting my own wedding photography company.
When my wife and I made the decision to move to PA, I knew that I wanted to photograph weddings full time. I loved the energy and the people at each and every wedding that I played at, and I knew that capturing that energy with a camera was something that I needed to do. That love for capturing the moments has grown every single year since I started photographing weddings in 2010. The fact that I get to record and photograph one of the most important days of a couples life is not something that I take for granted. I have an amazing job!
My goal when photographing a couple, family, child or senior is to capture the REAL YOU. I want you to be proud of the images we create together. I want you to hang them in your home………………..keep them on your phone……….I want you to show them to everybody. I will make sure you love these images as much as I love creating them.

Get in touch with Thomas Beaman

If you think I might be a great photographer for your wedding, or if you think I would be a good match for your portrait photography needs, please
contact me here
(Or you can click the contact link